Asking the right questions for
Independent, commission-free fiduciary
Our financial advisors ask the right questions to bring clarity to your financial picture. We bring expertise, credentials and genuine care together to build a financial plan that targets your unique retirement goals. Taking all the important components of your investments, your work and your life into account, we advise on the whole picture.
We believe that our business model produces the best possible results for clients. SYM is a fiduciary. That means we are bound to act in your best interest before ours. We provide fee transparency. You will always know what you are paying, no hidden commissions. Founded in 1968, we have seen a lot of outcomes and the strategies we employ come from that experience.
We serve individuals, families, and businesses.
Hear from our clients about how we work.
We provide financial planning, strategic assessments and investment management.
Meet the man behind the curtain.
Because SYM is an independent firm not controlled by any parent company, Andy Popenfoose, leads a team that is free to look all over the world for the best investments for our clients. The intensity of the research and analysis it entails, tends to keep Andy behind the curtain.
In these short videos, he steps in front of the camera to give you his insight and SYM's best thinking behind your investment portfolio.
Learn more about our Women's Initiative where women come together to gain financial insight and strategies with a tribe of brilliant women. CERTIFIED FINANCIAL PLANNER ™ Michelle Hipskind leads this carefully curated program. She educates on the many important aspects of financial planning and brings in additional professionals that provide advice in their areas of expertise, giving members access to the appropriate professionals that can help solve the problems many women face. In-person events are held in the Fort Wayne, Indiana area. Webinars and blogs are available for all women who want to be part of the initiative.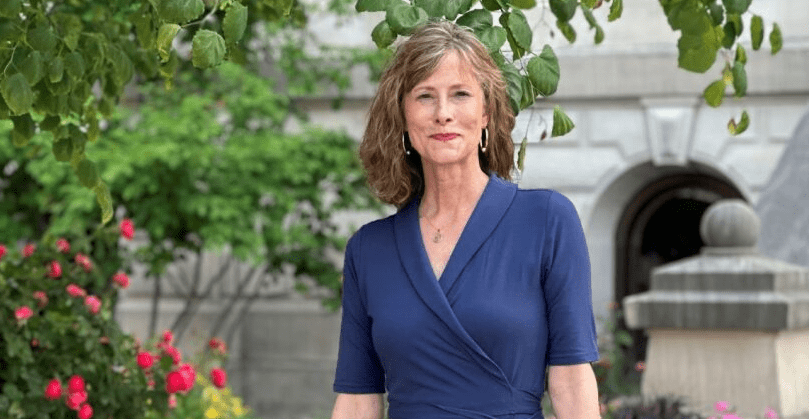 Download something tangible on what we do and how we do It.
SYM Financial Advisors aim to provide the best possible service so that you can focus on what's important in your life. With SYM, you have an advocate working with you as your financial plan is adjusted to accommodate life events and stages. To have SYM Financial Advisors work for you in Midland, Fort Wayne, Mishawaka, Warsaw, and Indianapolis areas call 800-888-7968 or email info@sym.com. Meet The SYM Team and View Bios.
Service Not Sales
We are a commission-free, independent Registered Investment Advisor (RIA) – not a bank or broker compensated by the sale of investment products. SYM's only "product" is high-touch, personalized service, so our only motivation is to do what's best for you.
That's Deep
The SYM team's expertise runs deep and wide with designations like CFA®, CFP®, CAIA®, CPA, FPQP™, MBA, MA, MS, JD and AIF®. This means our financial advisors represent some of the best in the industry, bringing our street smarts and book smarts to you.
We Own It
SYM pursues the best talent out there, then we give them a path to career growth and ownership. That means lifelong relationships and continuity for our clients, and employee-owners who are personally invested in creating a remarkable client experience.